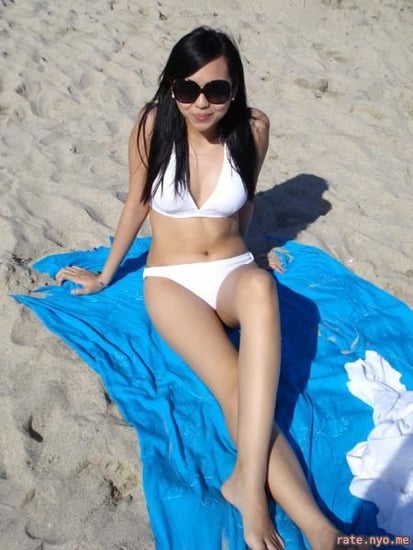 White Beach on Boracay, Philippines. White Bikinis all over, but Princess wears it best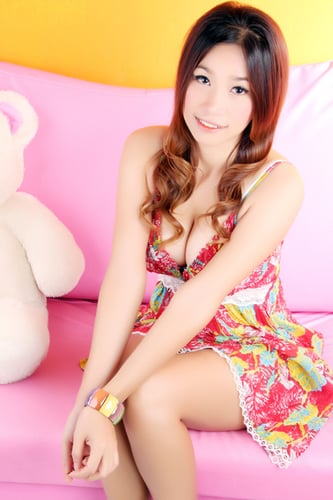 Shopping at Platinum Fashion Mall is great. Bangkok's most inexpensive indoor market place for cheap fashions from underwear over belts to dresses and hats. Angel's dress was just about 250 Baht, that's less than 8 US$. Wholesale pricing applies for quantities of 3 items per vendor. Hard to stick with just one piece imho.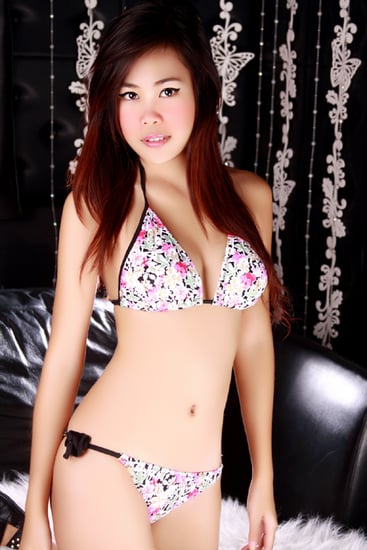 Fashion massage is a hot topic in Bangkok, Thailand. Every shop has a photoalbum with therapists and they compete with hot fashion outfits, uniforms and bikinis for customers (mostly from Japan). Anna is from
Pink Massage in BKK.
Kristine learnt how to punch for this fitness bikini shot. She is a Filipina from Pampanga. Let me know if you want shoots from her.
I thought she looked cool, so I snapped an image with my iPhone on a Clark parking lot of SM Mall. Pretty tight amateur model from Mindanao, but almost zero experience in bikini shoots. Hope I can convince her to show up for our beach casting next week.
I have to show you this image of a sexy girl from Thailand. She is cabaret performer from Mambo Cabaret in Bangkok. It's a dance performance similar to a musical. Interesting part about it: this super attractive lady was used to be a guy. She changed her gender with help of hormones and surgery and looks just like a normal girl today.
First shot in morning. It's about going to rain soon. Very grey sky and just a bit of sun every couple of hours. Not the best day for shooting.
Just arrived in Boracay and strolling around White Beach with friends. We brought a lot of different bikinis along that we will be shooting tomorrow, but today it's time to relax.